Lubbock Wedding Venue & Event Place
---
Castle Event Center
The setting where the EVENT centers on you!
Lubbock Wedding Venue & Event Place, Castle Event Center, is the premier event location for weddings, receptions, graduations, birthdays, and all other events. Our property offers a unique old-world setting that will impress your guests and provide an unforgettable experience for your next event. We can work with you to tailor your wedding event to be as special as the property itself. Our professionally trained staff can accommodate your needs and help to ensure your special day goes off without a worry.
Whether planning a private or large gathering for your wedding, Castle Event Center is the perfect venue to host the ceremony and reception. We have several packages offering different levels of personalization and services to manage your event from start to finish. Included in most of our packages are our photography services to capture the truly memorable moments of the day and give you and your loved ones the opportunity to take home a keepsake in remembrance of the celebration.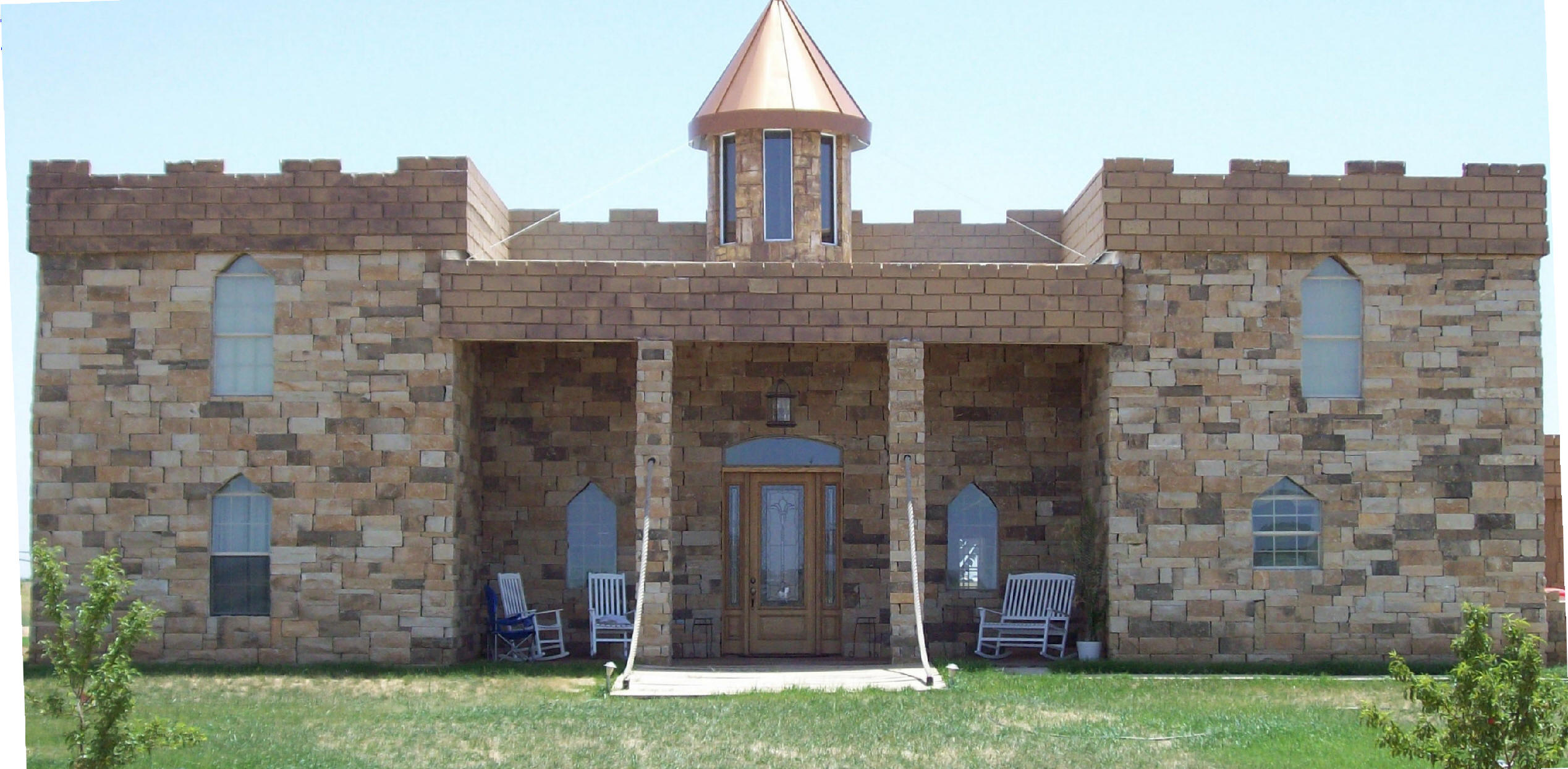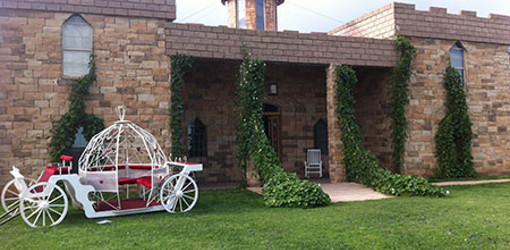 Lubbock Wedding Venue & Premier Event Location:
Receptions
Graduations
Birthday Parties
Events of all types
Or any other Special Event you want to become a memory you and your guests will cherish for a lifetime.
Our Unique Old World Setting Can Make That Happen.
Awarded Best of Lubbock
Reception Center 2015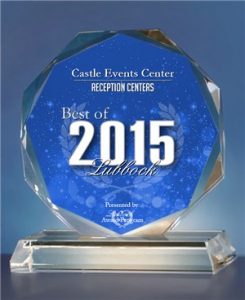 Awarded Best of Lubbock
Reception Center 2020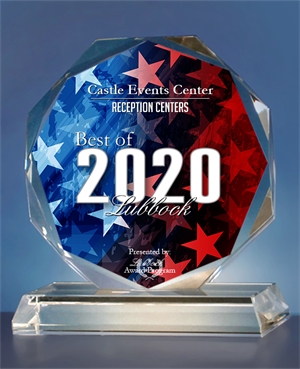 A Memorable Lubbock Wedding Venue & Reception Hall
If you're looking for a venue for your upcoming wedding, then you should consider Castle Event Center for your special day! From our photography services to our reflection pool, the castle property can host an unforgettable experience that will be the highlight for your guests and loved ones. Contact us by calling (806) 224-3927 or via the request information page to discuss your upcoming event and learn how we can help in creating a custom adventure and celebration that your event attendees won't soon forget.