Are you looking for a party room rentals in Lubbock? Look no further! We have all the information you need to know about finding the perfect venue for your party. From venue sizes to amenities they offer, we'll cover it all in this blog post. Get ready to plan the party of the year!
Overview of Party Room Rentals in Lubbock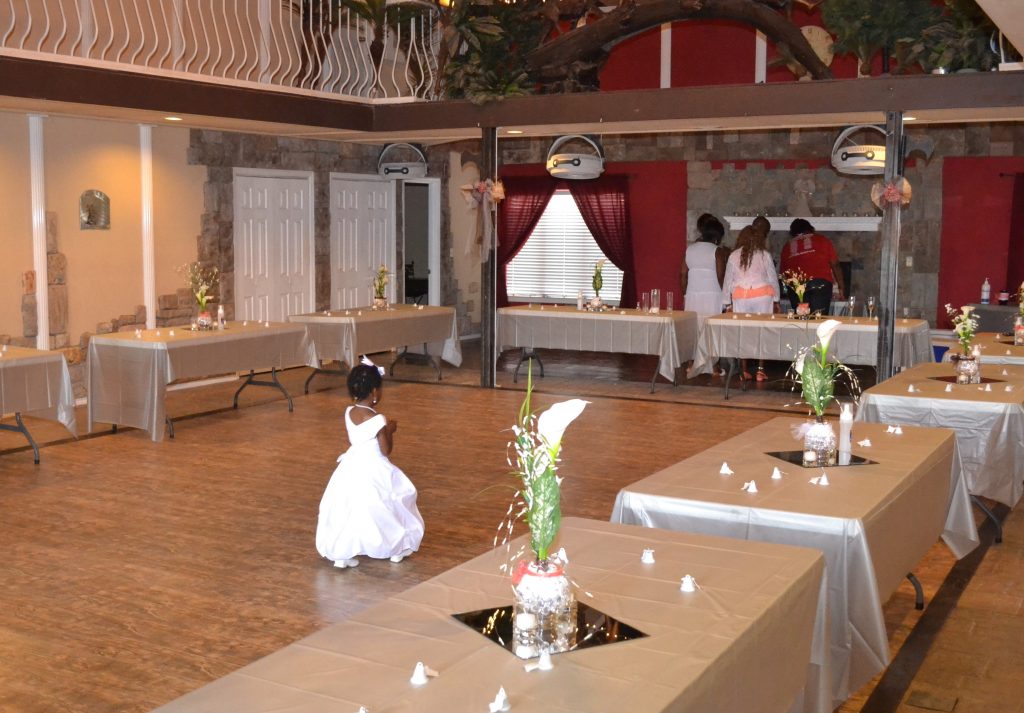 The wide selection of party room rentals in Lubbock offers a variety of spaces, from large banquet halls to smaller, more intimate settings. Whether you're planning a big birthday bash, a wedding reception, a corporate event, or any other type of gathering, there's a venue that perfectly fits your needs. Not only can you customize the look and feel of the space, but you can also choose from different amenities such as catering areas, audio/visual equipment, and decorations. With the right party room rental in Lubbock, your special occasion will be unforgettable.
Key Considerations When Choosing Party Room Rentals
Make sure to book a party room rental that can fit all of your guests comfortably. You don't want the space to be too cramped, so be sure to factor in how many people you are expecting to attend and find a party room that can comfortably hold them all. It's also important to consider other factors like location, cost, and amenities when selecting the right party room rental for your event. Make sure to do your research so you can find the perfect space for your special occasion.
Consider the amenities included in the rental, such as catering and entertainment options, to ensure your party is a success. When you rent a party room, you want to make sure that your celebration is memorable. So, it's important to consider all of the extras that come with the rental. Do they provide catering options, or do you need to bring your own food? What kind of entertainment options will they provide? Is there a sound system or a projector that can be used? Thinking ahead about these amenities can help make your party a success.
Also, it's always important to read reviews of any venue including Castle Event Center before making a booking, as this can be a great way to ensure that the space meets your expectations and requirements. Doing so allows you to get a better idea of the features and overall atmosphere that comes with renting out the party room.
Rental Rates and Availability in Lubbock
Party room rental rates can vary depending on the size of the space and the length of time you need it for. For example, if you need a large party room for a few hours you might be able to rent it for a lower rate than if you were renting the same room for an entire day. Additionally, the amenities included in the party room can also have an impact on the rental rate. For instance, if you need extra furniture, decorations, or audio-visual equipment you may have to pay an extra fee for those items. Ultimately, it's important to consider all the factors when determining a party room rental rate to ensure you get the best value for your money.
Castle Event Center offers a variety of different party room rental options depending on the size and type of event you are hosting. We pride ourselves on making your event unforgettable. Our staff is always happy to help with any questions or concerns regarding booking so don't hesitate to reach out!